SMS & MMS Verification Overview
One can never be too safe with who they're doing business with. Validate client's have a phone number in your service area using SMS, or require they send you an update photo using pen, paper and MMS then match it with Photo ID.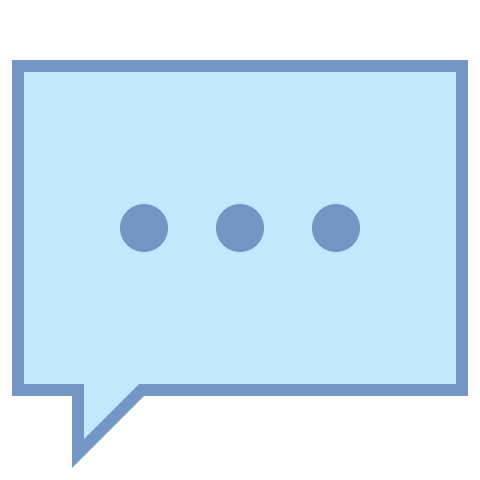 SMS Short Codes
Send quick and easy to handle short codes to mobile phones in Canada to validate they're in your service area. Allow or deny based on area codes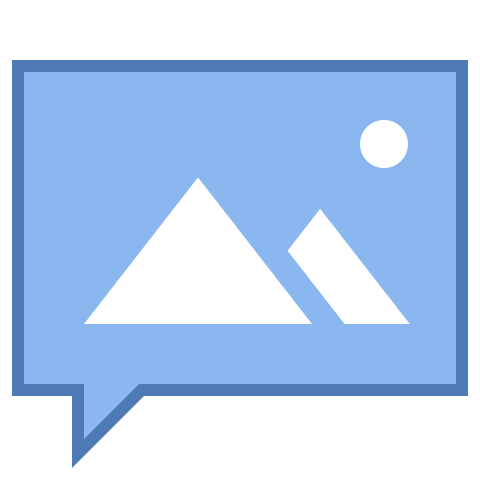 MMS for Photos or Voice
For clients who don't support our Video Verification using MMS verification is a good way to validate identity using paper & pen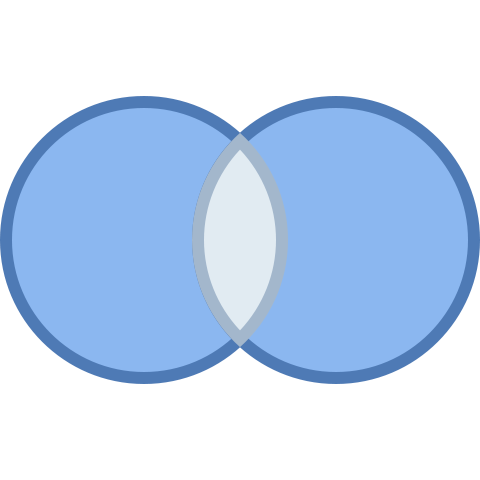 Combine with other API's
SMS & MMS verification are great verification tools when combined with Banking Identity and Video Verification
SMS & MMS verification reduces fraud, period.
Verifying a client with SMS & MMS let's them know you mean business and that the active phone number is on file, tied to them.
Compatible with vitually all mobile phones in Canada

Android 5+ Compatible (> 99.9% of devices)

iOS 10+ Compatible (> 99.9% of devices)

Tablet Compatible

Chrome, Firefox and Safari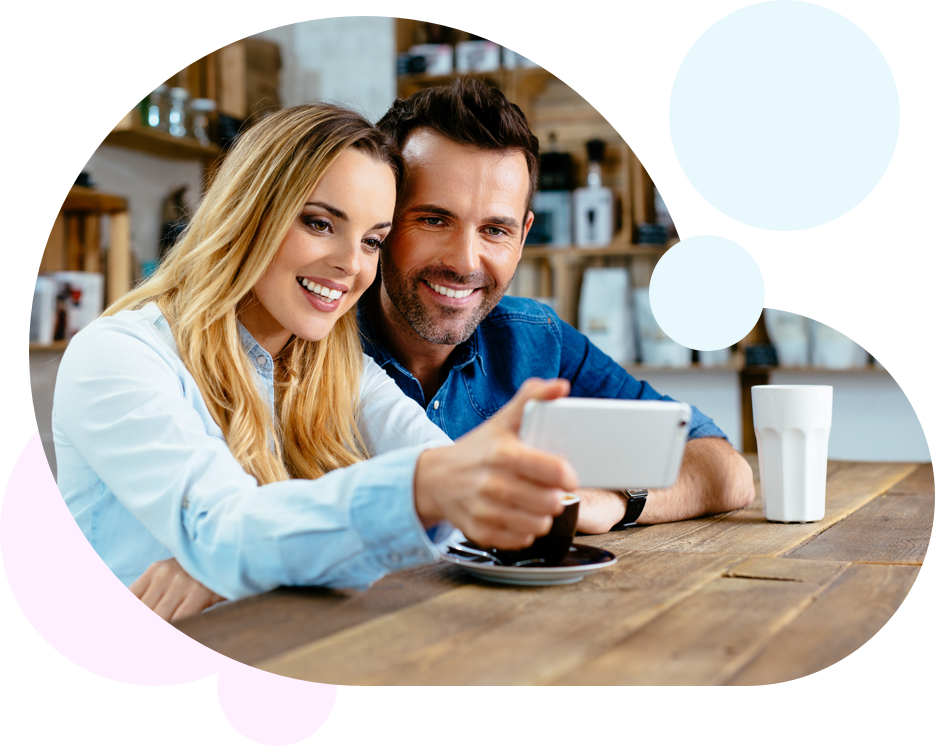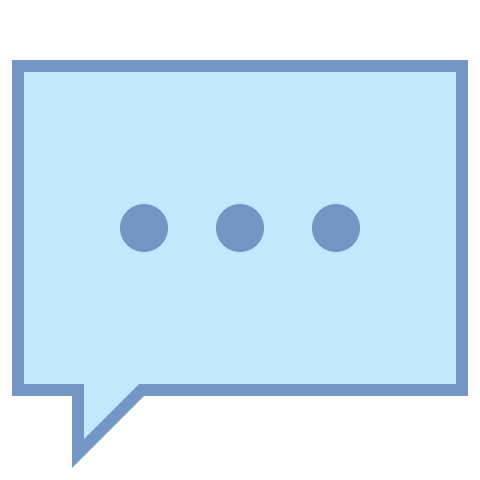 Try it out
You can validate your phone number using our SMS or MMS API's and get a sense of what your clients can expect on your site. A short code will be sent to your phone and you verify the number on screen. Integration is quick and only requires a few lines of code.
Try SMS
Try MMS
All our API's are available to you in the same account for the same price. Find them all from your dashboard.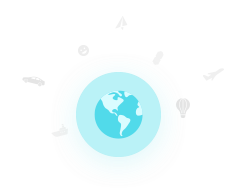 Integrate and get started quickly


We get it. It's hard to integrate things.

Choose from 3 different methods for integrating, with drop in JS or Simple Integration to complete backend for those looking for a more customized solution. All options are included with your API access so you can change your mind after.
Simple Quickstart
Zero configuration drop in iFrame, Emails or Portal to get your started

Quick to implement

Email links to clients

Everything is integrated

No libraries or server load
Quickstart JS API
Include a code snippet to get up and running in minutes

Drop in code snippet

Specify where to show

Asyncrounous server calls

Flexible design CSS
JSON or XML API
Access using HTTPS directly by your backend or in-house software

Design your own UI

Use with in-house backend services

Programming samples included

Access raw data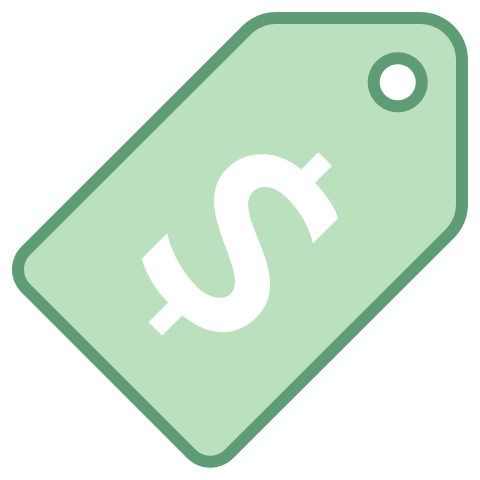 Signup for the starter package and get $1,000 in free calls.
Limited time offer for new clients only. Value based on 1k x $1.00 calls, to the Bank Authorization API.

Instant Access
Get your API Access Key and get complete online documentation to have your application up and running in minutes.

Easy Integration
Drop in frameworks make it quick and easy to get started. Choose from JS, iFrame or Direct API integrations.

No Pre-payment
Some providers require you to pre-pay up front hundreds or thousands of dollars. With us you only pay for what you use at the end of the month.
Gain access to the suite of verification API's
in minutes
How to get started
It's easy to start integrating with
SMS & MMS Verification
today. You can request a new API Access Key and get your product or service using our API's in minutes.
API access includes

Send short codes

Restrict allowed area codes

Use MMS with Challenges
View the complete SMS & MMS Verification reference in the API Documentation

API Docs
Quickstart
Get in touch with an integration specialist
We're here with you 7 days a week from 9am to 11pm EST
Give us a call at 1-855 6-Helium (643-5486) or email us at
support@heliumverify.com

Estimate integration time

Help you choose the right products

Information on pricing