Existing Loans Overview
Get a better underwriting process and understand your clients by analyizing existing loans. Get the complete picture, including estimated loan size, loan length, loan count and a complete history of payments to each loan. Save your self time and hassle by avoiding clients who constantly bounce payments.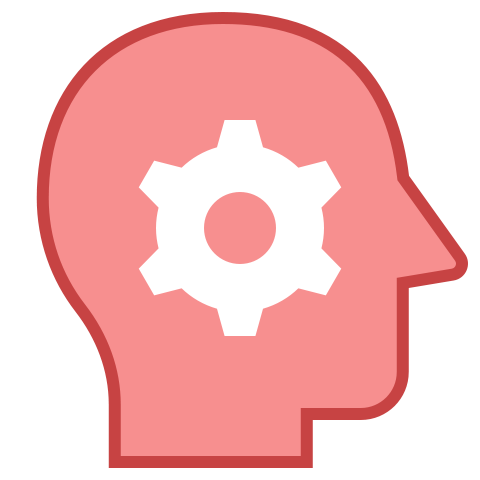 Gain Real Insight
Existing Loans offers real insight into a client's existing debt picture and depending on the account age can be more complete than a credit check.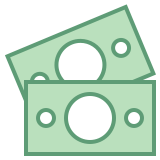 Verify Stated Debt
What's stated on a signup form and what is actually debt can vary, so why ask? Get verified amounts of payday and installment loans.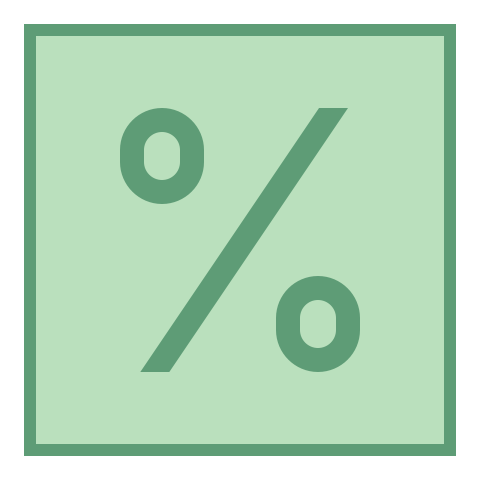 Payback Ratio
See balances over time as money flows in and out. It makes it easy to see when accounts are constantly negative or have a healthy positive balance.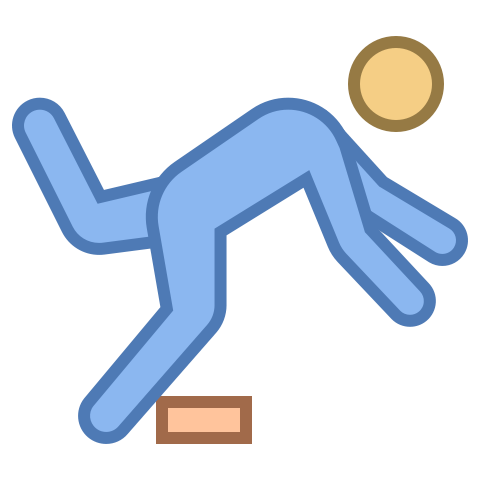 View NSF, Stop Payments
Avoiding bounced payments is a necessity. It costs you money and frustrates your billing department. Avoid clients who constantly bounce or stop on payments.
Provider Comparison
Flinks
Plaid

Helium

Minimum Pricing
$500 CAD or more
$500 USD or more
Free to start
API Access
Days to weeks
Over 48h
Instant access
Integration Support
Extra Paid Service
No support
Free included support
Client Support
Never
Not Offered
Yes, clients can reach out to us directly
Cost
Expensive
Very Expensive
Less than the other guys
Supported Institutions
Just 10
Only 20
Over 99% of clients in Canada
API Access for all features are included in your account
Existing Loan Data provides insight
We inspect the complete account, providing you with up to 3 years of account history when available
For Deposits

View Payday and other short term loans

View installment or car loans

See when payments bounce
For Withdrawls

Loan payback ratio

Total monthly payments

New!
Estimated credit score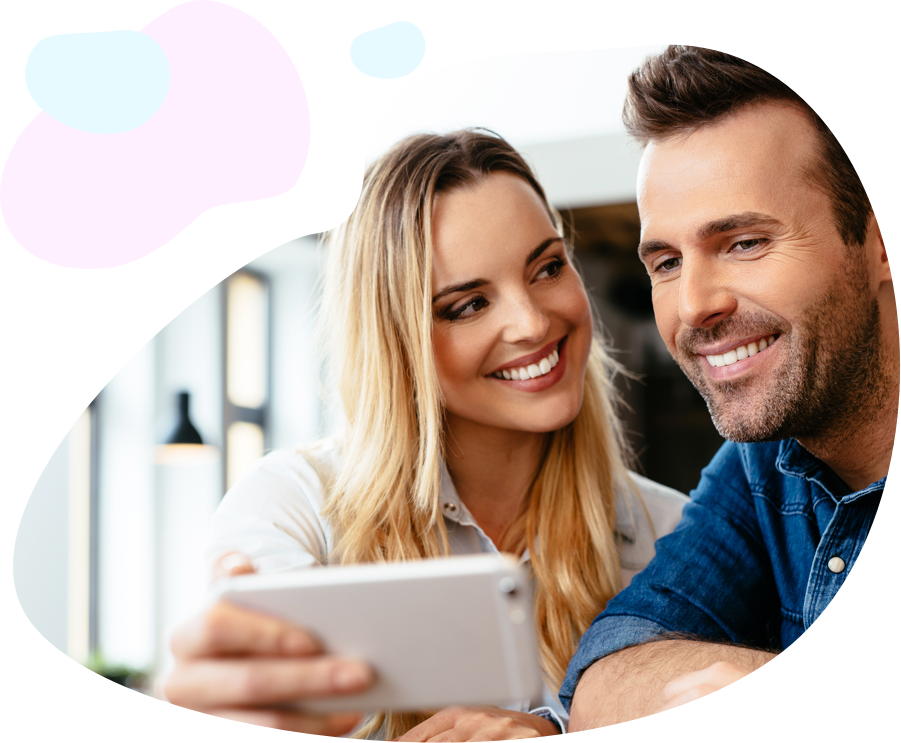 Existing Loans
Date

Desc.

Description

Withdraw
Deposit
Jan 01
Mogo Lender Payment
$145.25
Dec 26
Cash Money
$1,000.00
Dec 24
Payment to Visa xxx4438
$5.25
Dec 22
Cash Max
$23.08
Dec 21
Helium Loans
$500
Dec 18
Helium Financing
$99.00
Dec 12
Payment to Line of Credit
$1,000.00
History Details
Check Ratio
12.03, 366 Days available
Loan Deposits
$3,995.32 ($332.11, 30 day average)
Loan Withdrawls
$5,234.21 ($435.10, 30 day average)
Payday Payback Ratio
0.69
Installment Payback Ratio
0.87
Part of the complete suite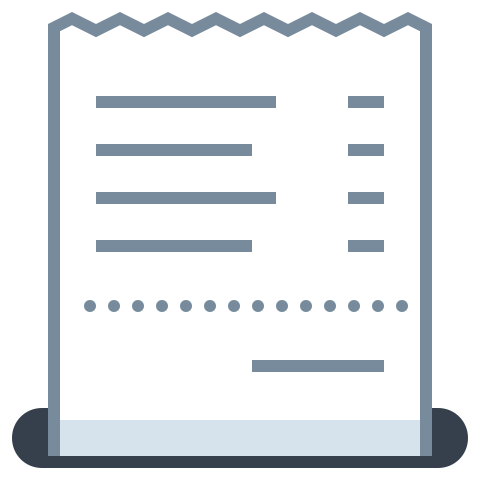 Transactions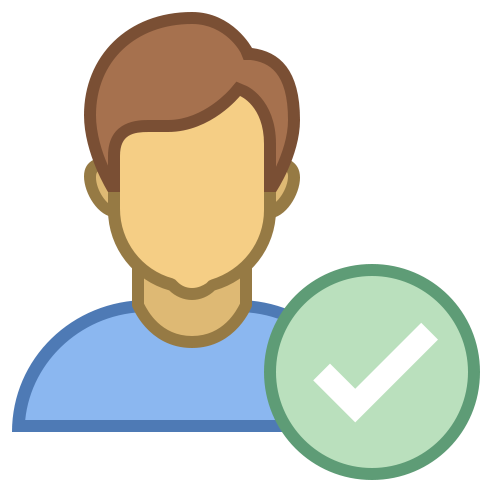 Identity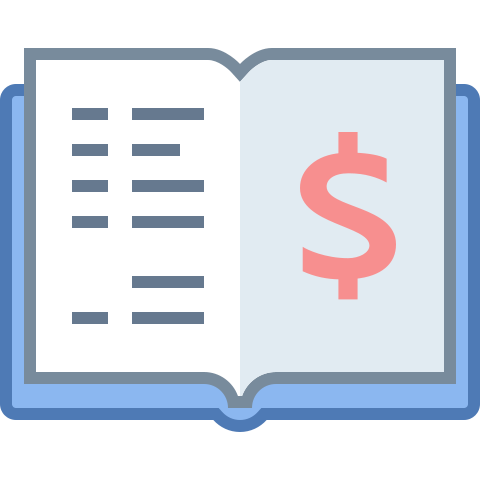 Balances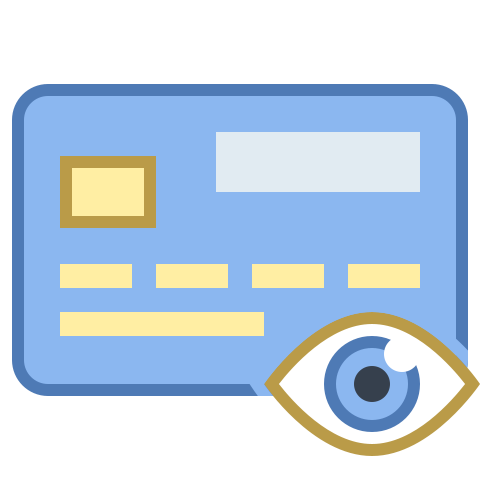 Loans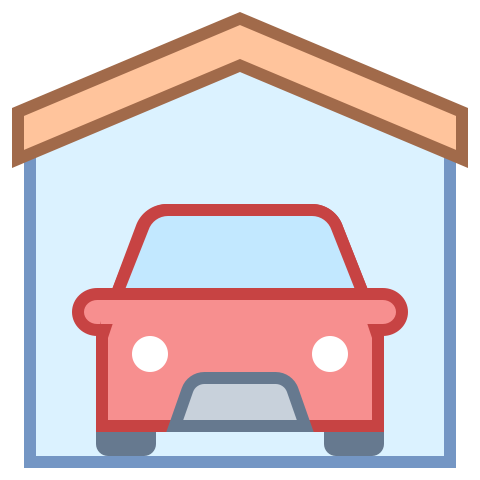 Assets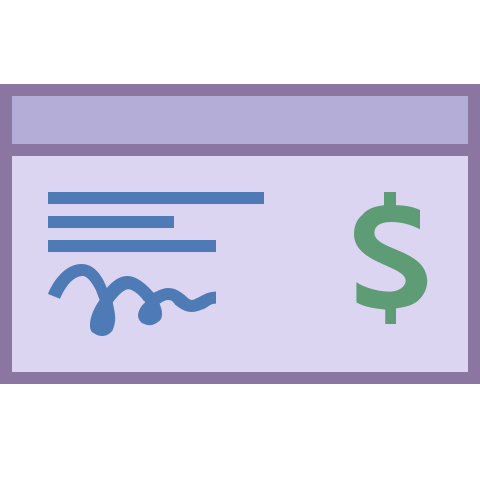 Accounts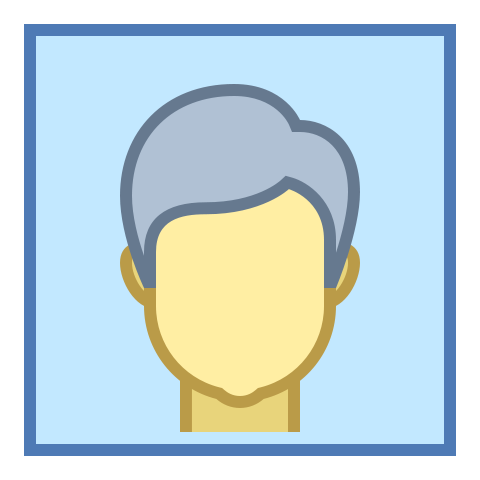 Video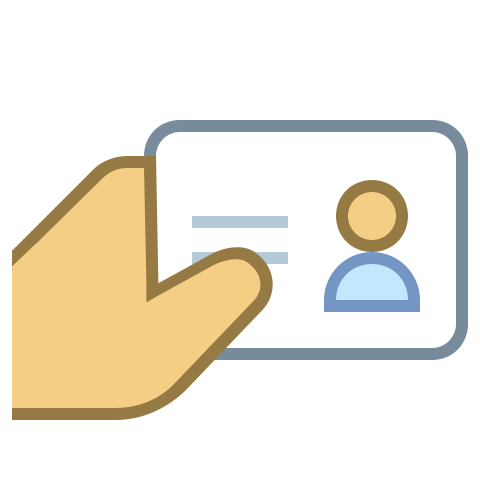 Photo ID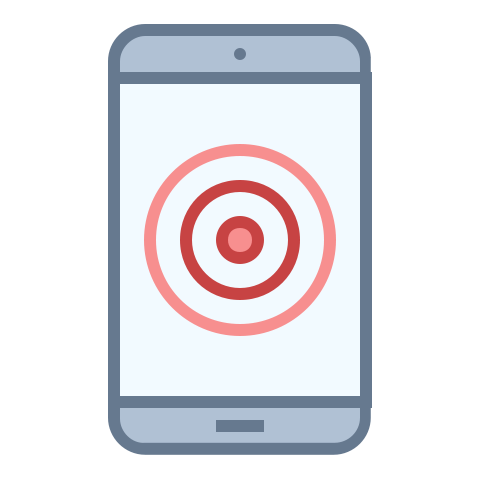 SMS & MMS
All our API's are available to you in the same account for the same price. Find them all from your dashboard.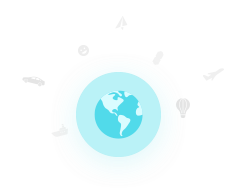 Integrate and get started quickly


We get it. It's hard to integrate things.

Choose from 3 different methods for integrating, with drop in JS or Simple Integration to complete backend for those looking for a more customized solution. All options are included with your API access so you can change your mind after.
Simple Quickstart
Zero configuration drop in iFrame, Emails or Portal to get your started

Quick to implement

Email links to clients

Everything is integrated

No libraries or server load
Quickstart JS API
Include a code snippet to get up and running in minutes

Drop in code snippet

Specify where to show

Asyncrounous server calls

Flexible design CSS
JSON or XML API
Access using HTTPS directly by your backend or in-house software

Design your own UI

Use with in-house backend services

Programming samples included

Access raw data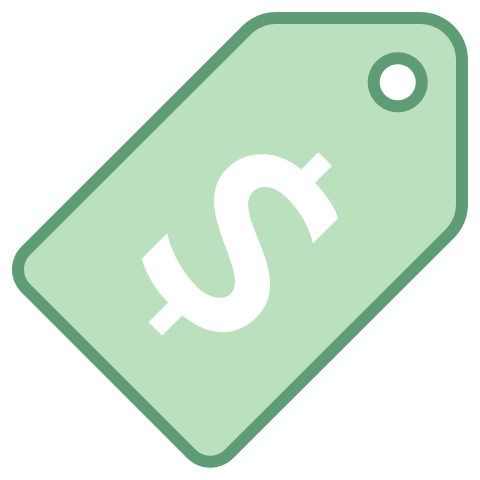 Signup for the starter package and get $1,000 in free calls.
Limited time offer for new clients only. Value based on 1k x $1.00 calls, to the Bank Authorization API.

Instant Access
Get your API Access Key and get complete online documentation to have your application up and running in minutes.

Easy Integration
Drop in frameworks make it quick and easy to get started. Choose from JS, iFrame or Direct API integrations.

No Pre-payment
Some providers require you to pre-pay up front hundreds or thousands of dollars. With us you only pay for what you use at the end of the month.
Gain access to the suite of verification API's
in minutes
How to get started
It's easy to start integrating with
Existing Loans
today. You can request a new API Access Key and get your product or service using our API's in minutes.
API access includes

Loan Deposits

Loan Payments

Payback vs Income Ratio

Estimated Loan Amount

30 Day Averages
View the complete Existing Loans reference in the API Documentation

API Docs
Quickstart
Get in touch with an integration specialist
We're here with you 7 days a week from 9am to 11pm EST
Give us a call at 1-855 6-Helium (643-5486) or email us at
support@heliumverify.com

Estimate integration time

Help you choose the right products

Information on pricing