Real-time Verification Platform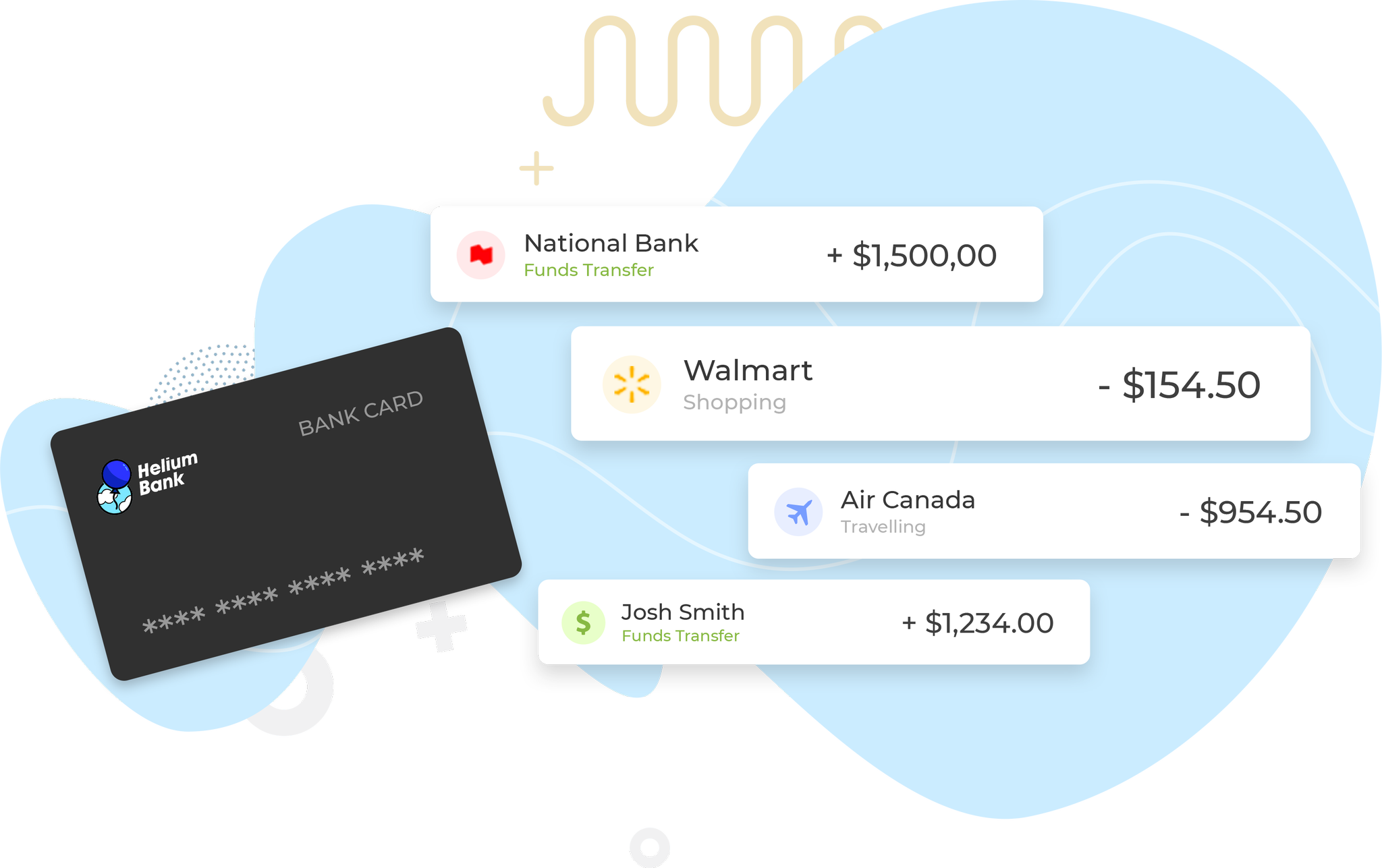 Get access to banking and ancillary information to validate client identity, payroll, existing assets and liabilities.
We make it easy with instant API access, easy to understand pricing and quick to market integrations.
Get Started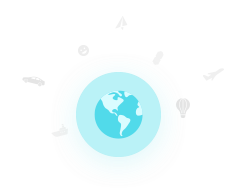 We've serviced over

1.9 Million

API calls and counting
We have the best experience to connect your app to banking information and to verify your clients in real-time. Start with online banking authentication for income and identity verification, then move onto Video to make sure it's really them. Use Geolocation to check if they're in the right country.
It's all possible with Helium Verify.
Business online is getting

tougher



Knowing real and accurate information is half the battle online. The second is knowing your clients are genuine. Our complete suite of API's will help your business scale by providing you with real banking information and identity verification.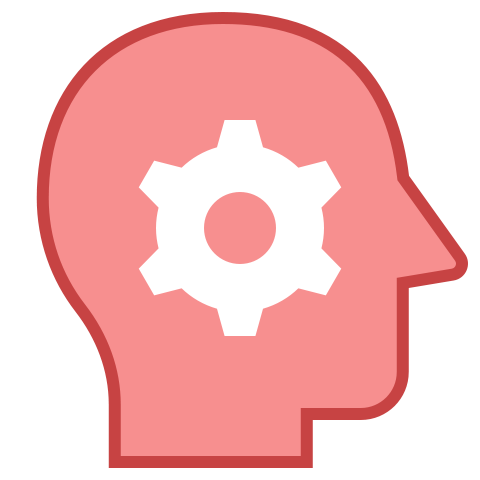 Gain Real Insight
Transaction History, Account Information, Payroll, Existing Loans, Assets and Geo Location are just some of the API's that provide real insight into into your client.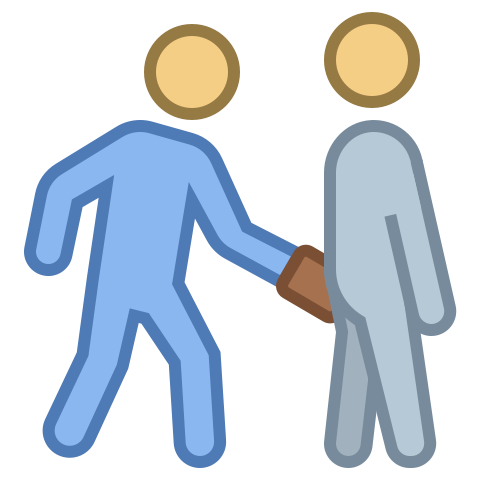 Reduce Fraud
Online fraud is so prevalent today costing your business real money. ID theft, banking and wire fraud, identity faking are hurting your bottom line.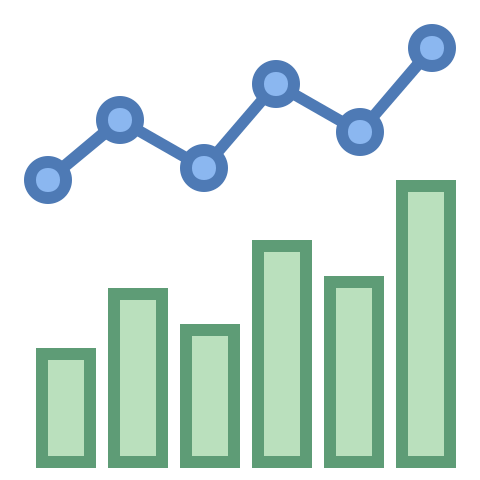 Scale your application process
It's a ton of work to verify client applications and the underwriting process can take days. Instead, automate your flow to accept or reject applicants quickly.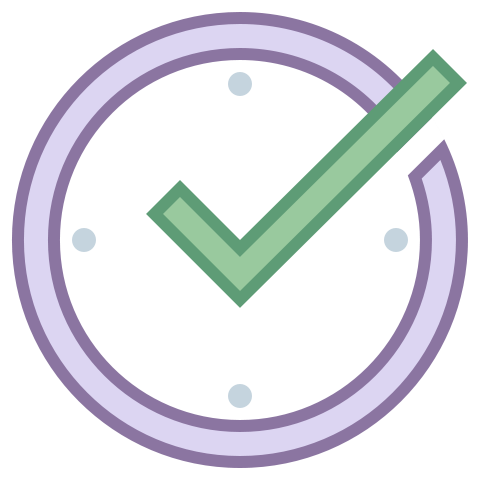 Save real time and money
The KYC process is a long one and verification is costly by maually reviewing ID's and client applications. Save real time and money with our API's.
Get API Access without all those extra charges
For banking verification all our API's are included for the same price. You can make multiple calls to the same client information without additional costs.
Extra Calls
Call for History
Monthly Minimum
Helium Verify
Other Providers
Based on 1,000 calls for all features with Plaid
Enable your solutions to scale
Helium Verify fits seamlessly into your existing application flow, weather it be online, mobile or in an app. Our API is fast, reliable and covered by our SLA.

API Reliability
More than 99.9%
Get real world API reliability that exceeds 99.9% uptime.

API Speed
Reply in ~ 100ms
Client interaction and dropoff are real. Our API is lightning speed.

Instant Support
9am - 11pm EST
With integration, client issues, browser support and more.