Renter verification, improved.
Renting a property in Canada isn't as easy as it used to be. Client financials can easily be faked and credit reports don't include the whole picture. Verify client financials in real time and see payroll, income from other sources, existing loans and NSF transactions.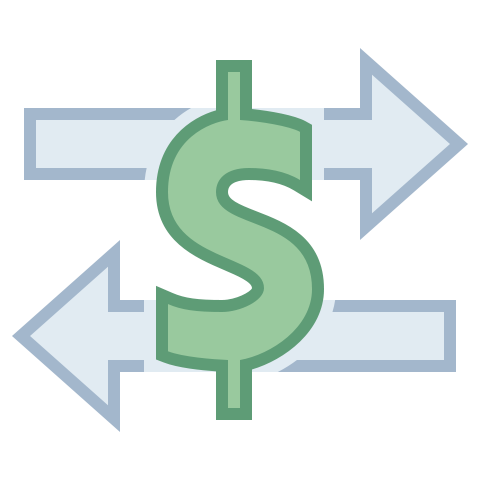 Verify Bank Financials
Verify payroll, income, existing debt, NSF transactions and discretionary spending by analyzing financial account data.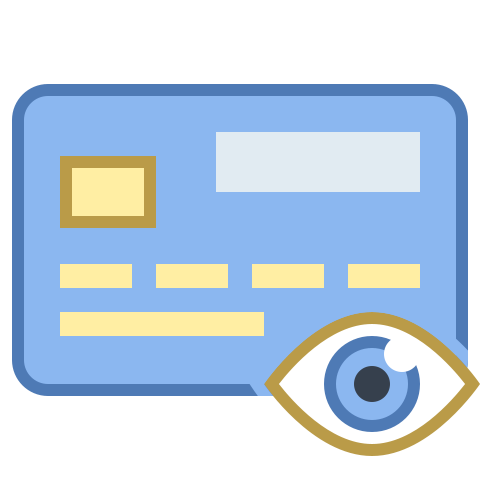 Verify Bank Identity
Verify a client's legal name, address, email and telephone number using the profile information found on file with the bank.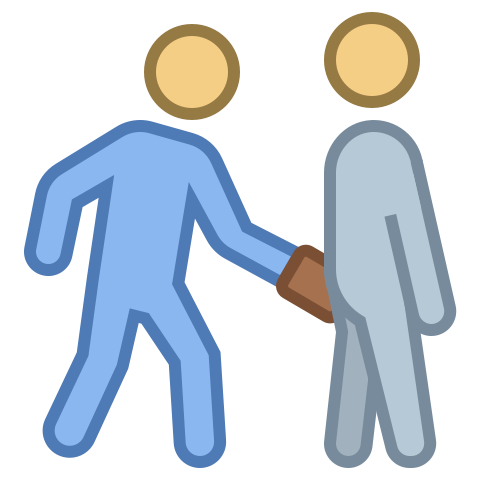 Reduce Lost Income
In Canada the average eviction takes over 6 months to complete, losing you time and tons of money in the process.
Property Manager Report
We compile special reports specifically for property managers. They're easy to read and give you the complete picture about who you're abuot to rent to at a glance.
Ability to pay on-time

Full credit history and score

Previous Employment

Verifiable Income

NSF Transactions and Stop Payments

Helium Verify Score
For Identity

Previous addresses

Name Aliases

Optional Photo ID

Optional Video Verification
For property managers that have clients who don't want to complete banking verification you can complete a soft inquiry into Credit History and get a Credit Score, Payment History, Previous Addresses, Aliases and more.
Provider Comparison
Flinks
Plaid

Helium

Minimum Pricing
$500 CAD or more
$500 USD or more
Free to start
API Access
Days to weeks
Over 48h
Instant access
Integration Support
Extra Paid Service
No support
Free included support
Client Support
Never
Not Offered
Yes, clients can reach out to us directly
Cost
Expensive
Very Expensive
Less than the other guys
Supported Institutions
Just 10
Only 20
Over 99% of clients in Canada
API Access for all features are included in your account
Underwrite with real bank data
Get the details of account balances, transactions, payroll, existing debt, NSF transactions and profile information in real-time to help you make better underwriting decisions
For Financials

Payroll and Stable Income

Check existing debt levels and servicing

Estimate fraud rates or use of insurance
For Identity

Validate Profile Information

Verify clients using Video or MMS

Geolocate for properties in question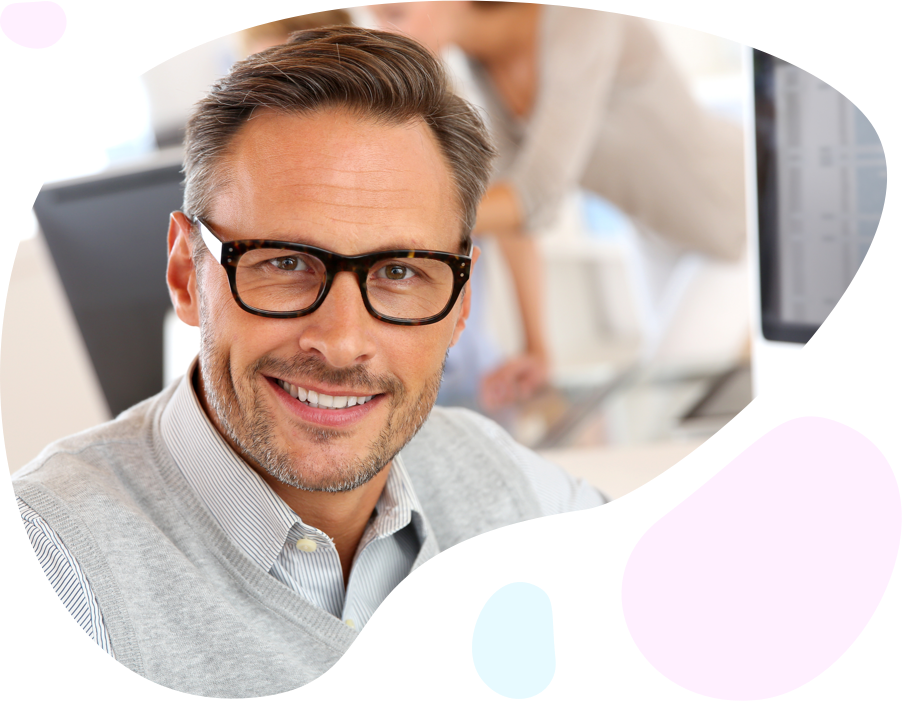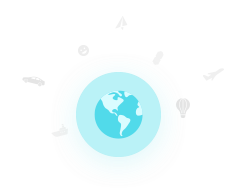 Integrate and get started quickly


We get it. It's hard to integrate things.

Choose from 3 different methods for integrating, with drop in JS or Simple Integration to complete backend for those looking for a more customized solution. All options are included with your API access so you can change your mind after.
Simple Quickstart
Zero configuration drop in iFrame, Emails or Portal to get your started

Quick to implement

Email links to clients

Everything is integrated

No libraries or server load
Quickstart JS API
Include a code snippet to get up and running in minutes

Drop in code snippet

Specify where to show

Asyncrounous server calls

Flexible design CSS
JSON or XML API
Access using HTTPS directly by your backend or in-house software

Design your own UI

Use with in-house backend services

Programming samples included

Access raw data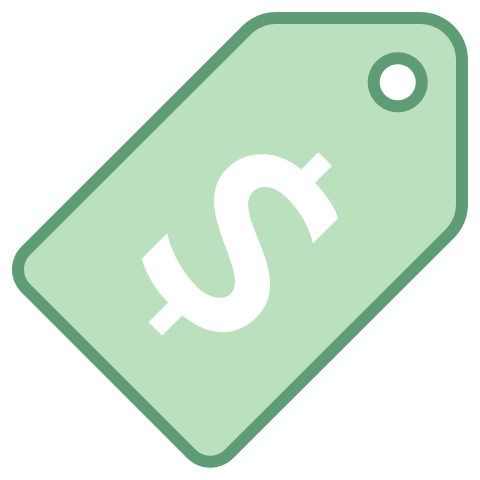 Signup for the starter package and get $1,000 in free calls.
Limited time offer for new clients only. Value based on 1k x $1.00 calls, to the Bank Authorization API.

Instant Access
Get your API Access Key and get complete online documentation to have your application up and running in minutes.

Easy Integration
Drop in frameworks make it quick and easy to get started. Choose from JS, iFrame or Direct API integrations.

No Pre-payment
Some providers require you to pre-pay up front hundreds or thousands of dollars. With us you only pay for what you use at the end of the month.
Gain access to the suite of verification API's
in minutes
How to get started
It's easy to start integrating with us today. You can request a new API Access Key and get your product or service using our API's in minutes.
View the complete reference in the API Documentation

API Docs
Quickstart
Get in touch with an integration specialist
We're here with you 7 days a week from 9am to 11pm EST
Give us a call at 1-855 6-Helium (643-5486) or email us at
support@heliumverify.com

Estimate integration time

Help you choose the right products

Information on pricing